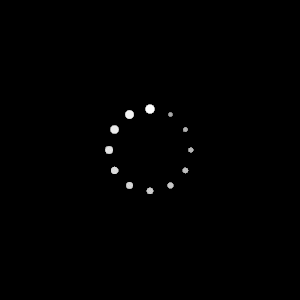 Charmitaliastudio is the adolescent dream of two friends who share the passion for architecture, design, fashion, graphics and everything that is aesthetics.
Michele Vitaloni and Nicola Silicani gave life to Charmitaliastudio in 2007, starting from the "Charm" concept: charm, seduction and grace are all adjectives that reflect the architectural, graphic and design proposals showed to the client.

Residential, commercial, design, workshop set-up and graphic design are the fields of Charmitaliastudio services today.
Nicola Silicani: Surveyor and Designer, he handles all the technical, bureaucratic, administrative and construction management.

Michele Vitaloni: Architecture and furniture designer, Interior designer, Surveyor and Master of art, he handles the Artistic part of the studio, the architectural planning, design, furniture and art direction.

Today Charmitaliastudio is a family of nearly 10 people, where the primary goal is to make every client's dream "exclusive".
Charmitalia is a service center for design: architecture, interior design, restyling, lighting engineering and graphics.
copyright © 2021 CharmItaliaStudio.
Tutti i diritti riservati. | Credits.