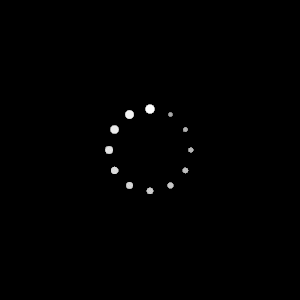 1. After getting on the podium in 2018 as "Best outdoor residential pool in Italy", we accepted with huge enthusiasm the design of this pool on an existing villa. The glass, characteristic of "Charmitaliastudio" swimming pools, is the strength of this project as it is inserted on the front overlooking the suggestive "Gulf of Poets". Clean and minimal design brings freshness, simplicity and elegance to the existing architecture.
Charmitalia is a service center for design: architecture, interior design, restyling, lighting engineering and graphics.
copyright © 2023 CharmItaliaStudio.
Tutti i diritti riservati. | Credits.