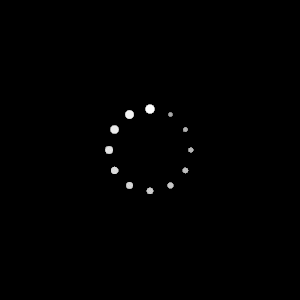 Renovation of an existing Villa with extension of 24sqm on two floors and inclusion of a swimming pool. Surrounded by greenery, this villa was born in Vittoria Apuana: maintaining the current architecture and using light colors in contrast with the material grey of the Cardoso stone, the design of the building is completely renewed. By placing the swimming pool and the outdoor areas like porch and Pompeian in the context, living outside the home is enhanced more.
Charmitalia is a service center for design: architecture, interior design, restyling, lighting engineering and graphics.
copyright © 2023 CharmItaliaStudio.
Tutti i diritti riservati. | Credits.