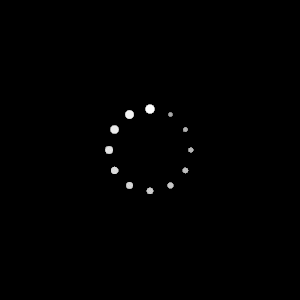 The Quin interior magazine nr. #40 described in detail this new building which takes the name of Villa Anna. A mix of classic Tuscan tiles, striped and large windows lead to the birth of Vila Anna, an alchemy between Tuscan architecture and rationalist architecture, where design is king. Very close to the sea of ​​Forte dei Marmi, you can see the minimal finish of this building and from the entrance you can feel what the Villa sets aside. Columns covered with "Rigato MV", planters full of succulent plants and custom white marble that continue inside the villa to create an open space between indoor and outdoor. Villa Anna was born from the collaboration with the Mattugini studio in Forte dei Marmi.
Charmitalia is a service center for design: architecture, interior design, restyling, lighting engineering and graphics.
copyright © 2022 CharmItaliaStudio.
Tutti i diritti riservati. | Credits.