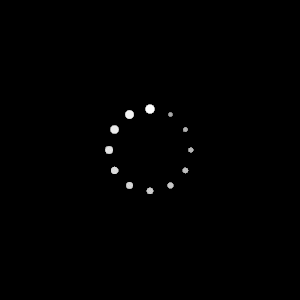 The linear structure is characterized by a detailed study of lighting engineering that enhances the quality of the property, light colors blend with the green that surrounds and permeates the architecture. The latter is characterized by the Charmitaliastudio trademark: "Rigato MV" – The "Glass Charm" that highloghts not only the pool, but the whole architecture, giving elegance and personality.
Charmitalia is a service center for design: architecture, interior design, restyling, lighting engineering and graphics.
copyright © 2022 CharmItaliaStudio.
Tutti i diritti riservati. | Credits.