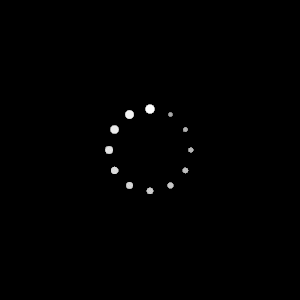 1. new building of 170sqm a few steps from the center of Forte dei Marmi. Linear, light and impactful are three adjectives that characterize its architecture with a rationalist flavor. It develops horizontally, breaking down the division between inside and outside thanks to the majestic windows that make the whole structure a huge open space. It is enhanced with the "Rigato MV" which gives elegance and personality. The swimming pool is characterized by the "Charm glass" which adds value to the entrance of the villa.
Charmitaliastudio and Vitaloni + Partners are a service center for design: architecture, interior design, restyling, lighting engineering and graphics.
copyright © 2023 CharmItaliaStudio.
Tutti i diritti riservati. | Credits.