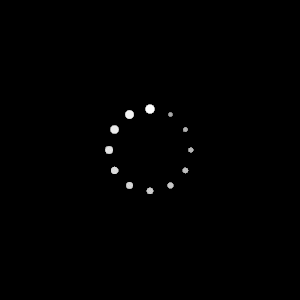 Villa in the heart of Forte dei Marmi, it develops over three floors. Linear shapes and cuts on the surfaces characterize the architecture in its entirety. Light colors are the Must of this villa. Green is a key element as it surrounds and floods architecture.
Charmitaliastudio and Vitaloni + Partners are a service center for design: architecture, interior design, restyling, lighting engineering and graphics.
copyright © 2023 CharmItaliaStudio.
Tutti i diritti riservati. | Credits.