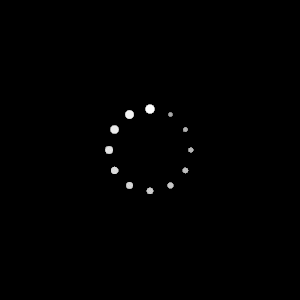 It is an architecture characterized by the combination of light colors like travertine marble and dark colors like wood and stones. The pool won the award as "Best Residential Pool 2018".
Charmitalia is a service center for design: architecture, interior design, restyling, lighting engineering and graphics.
copyright © 2023 CharmItaliaStudio.
Tutti i diritti riservati. | Credits.