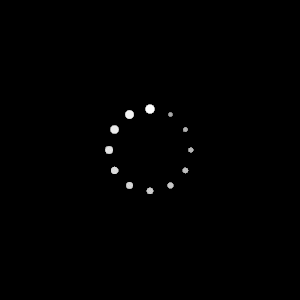 The revolution arrives in Forte dei Marmi. Corten, dark wood, leather and succulents characterize the style of Aria. Breathe a different Air thanks to a detailed and well thought study.
Charmitalia is a service center for design: architecture, interior design, restyling, lighting engineering and graphics.
copyright © 2023 CharmItaliaStudio.
Tutti i diritti riservati. | Credits.