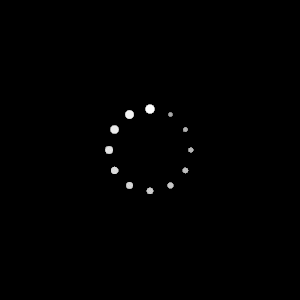 Veschetti Jewelery is based on the combination of cream and black that combine in different solutions creating an elegant environment. For the display of jewels we studied a solution that recalls museums, proposing majestic columns with glass cases that contain luxurious jewels
Charmitalia is a service center for design: architecture, interior design, restyling, lighting engineering and graphics.
copyright © 2023 CharmItaliaStudio.
Tutti i diritti riservati. | Credits.