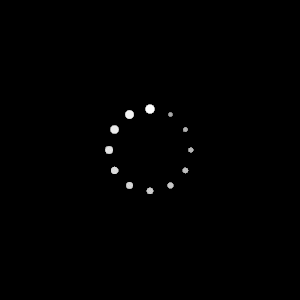 The interior magazine Quin described Villa Due in detail in # 42.

Characterized by light colors that blend with warm materials such as wood and stone. The minimal and refined design perfectly blends with the architecture in which it is born, creating a single narrative thread.
Charmitaliastudio and Vitaloni + Partners are a service center for design: architecture, interior design, restyling, lighting engineering and graphics.
copyright © 2023 CharmItaliaStudio.
Tutti i diritti riservati. | Credits.