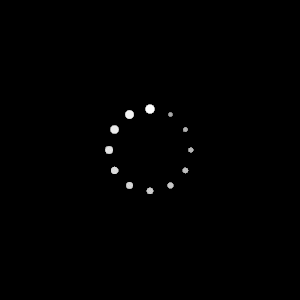 Charmitaliastudio and Vitaloni+Partners are born with a single common goal : Emotion. The "concept" is combined in a single word "CHARM", charm and seduction, adjectives that reflect the architectural, graphic and design proposals of the group.

Charmitaliastudio was founded in 2007 with headquarters in Via Marco Polo 29, Forte dei Marmi, where it performs the technical part, works management, construction executives, and all that the realization of the project requires.
Vitaloni+Partners was founded in 2023 in Via Della Barbiera 46 , Forte dei Marmi a place where you can find inspiration to live the best design, music, reading and free thoughts to create an excellent product .

Architects , interior designers, designers, surveyors, engineers are partners with the focus of giving a complete service "turnkey" with the priority of creating an exclusive project .
Today Charmitaliastudio and Vitaloni+Partners architecture and interior design carry out their services in Forte dei Marmi, Milan, London, Russia and Switzerland.
Charmitaliastudio and Vitaloni + Partners are a service center for design: architecture, interior design, restyling, lighting engineering and graphics.
copyright © 2023 CharmItaliaStudio.
Tutti i diritti riservati. | Credits.